CANZY operates in the field of supplying imported high-class kitchen equipment with a wide range of products such as electromagnetic cookers, deodorizers, negative gas stoves, ovens, dish dryers, faucets. and pots.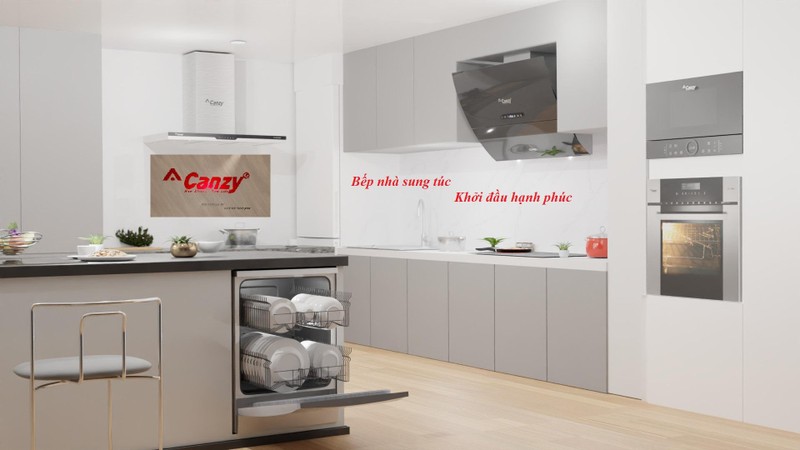 CANZY operates in the field of providing high-class kitchen equipment
During the development process of nearly 15 years, CANZY has cooperated with world famous brands such as: Schott of Germany; Germany's EGO and France's Euro Kera, while CANZY also constantly strives to innovate and achieve certain achievements, specifically: Leading Brand Award in 2016; Gold Brand of Asian Integration in 2017 etc…CANZY always tries to become a reputable kitchen equipment supplier capable of meeting 04 factors: Q (Quality: Quality) – C (Cost: Price) – D (Delivery: Shipping) – S (Service: Service) is the best .With a staff of highly qualified design engineers, long experience in the industry, who are full of enthusiasm and dedicated attitude in serving customers, all employees In CANZY , it is always in mind that "the new customer is the one who decides the future, existence and development of CANZY".Since then, the staff has always strived and consistently implemented the motto "serve our customers as we are serving ourselves". The excellent staff is the reason for CANZY to be confident that it can meet even the most demanding requirements of customers.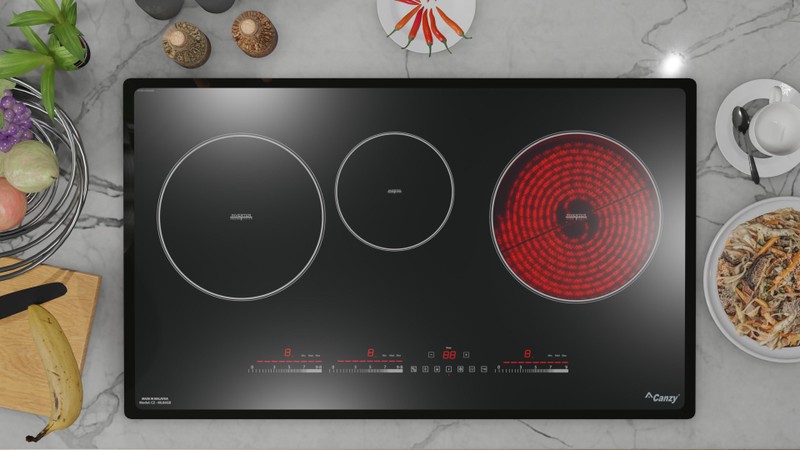 "The new customer is the one who decides the future, existence and development of CANZY".
That is also the business philosophy and culture of CANZY during nearly 15 years of establishment and development. As the foundation and pillar of development, gathering and honoring all the humanistic elements in business, towards harmonious and sustainable development."We strive to create a professional working environment where every individual can maximize their creativity, leadership and real mastery with a very high democratic spirit.CANZY is really a common house, creating conditions for employees to share rights, responsibilities and obligations in the most fair and transparent way," a representative of CANZY Joint Stock Company shared.It is known that for good corporate governance, CANZY orients to attach discipline towards professionalism; perfecting the organization towards top service; promote dynamism towards collective creativity; internal commitment and commitment to the community and society; The most important thing is to work and act honestly.Currently, CANZY's products have covered the whole country market and received enthusiastic reception from customers. This proves that the direction of CANZY is right. However, not so that CANZY neglects its mission, that is the motivation for CANZY to improve more and more to serve customers better.