Designed with 2 furnaces of 750x450mm size, 680x380mm stone carving size, Canzy negative gas stove put on 8mm thick rhinestone glass to help the product stand out in your kitchen. With that design, it is guaranteed to withstand high temperature when the heat from the stove radiates.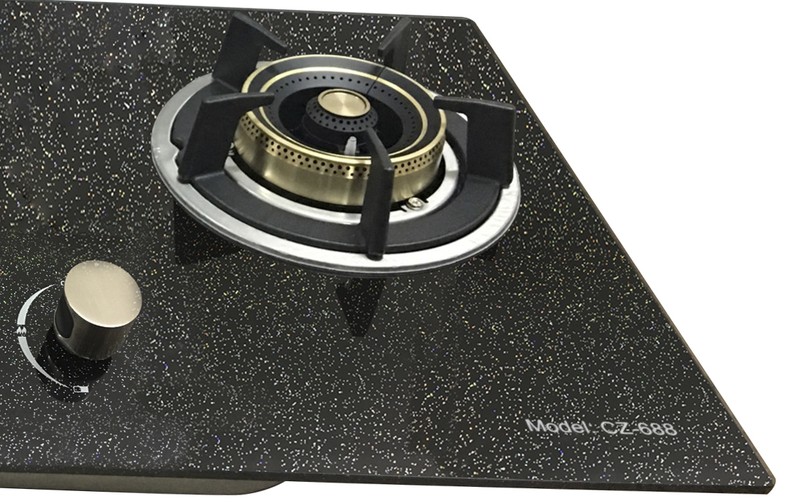 Built-in gas stove CZ-688,CZ-788
On the other hand, it is also impact resistant when accidentally dropping items on the stovetop. With a glossy glass surface design, it is very easy to clean the kitchen surface after cooking and ensure the gloss of the glass surface does not fade after a period of use.
The CZ-688, CZ-788 negative gas stove has a copper fire divider system, with 3 fire rings to help your family cook in different heat modes from warming, slow cooking and fast cooking. The copper tunnel helps to increase the durability of the product, the modern fire split mode helps save Gas to the maximum, the Gas consumption level is only 0.03Kg/h/furnace.
The IC battery ignition system and 3 fire rings prevent the stove from being turned off in the wind, reducing your cooking time by 20%. Automatic gas shut-off system, safe for users.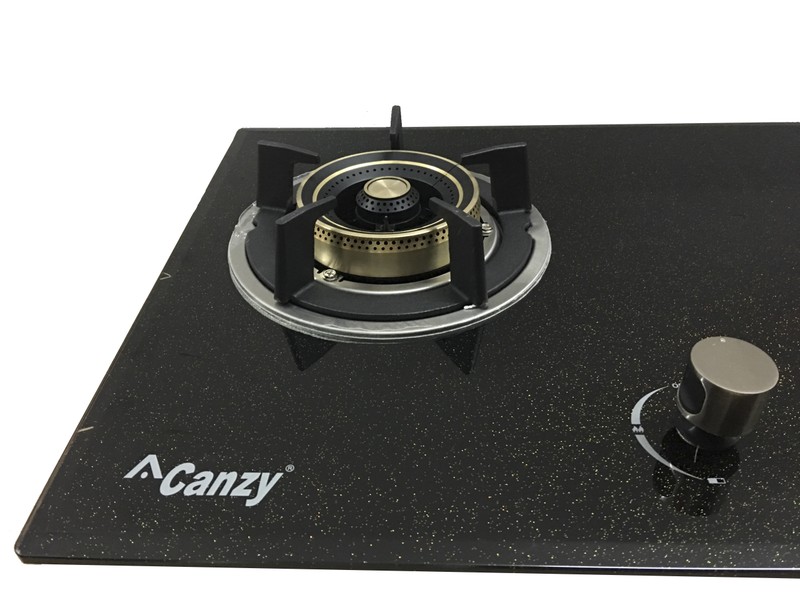 Built-in gas stove CZ-688, CZ-788
Canzy always listens and improves service quality to bring you a new space, creating intimate meals for the Vietnamese extended family.